Who We are and What We Do
We are a Pittsburgh based ISO that has partnered with TSYS and Worldpay to provide credit card and digital payment processing. SMP is committed to providing superior support and personalized service.
Each of our clients has a designated local service representative that they can call directly to address questions or concerns. No calling into a 1-800 number for help from a faceless  tech support que.
A dedicated team comprised of the local service representative and our national help support group handle day-to-day needs. The local representative has the overall responsibility for providing problem resolution and will coordinate any additional resources required to address any situation that may arise.
Additionally, the personal representative provides:
Proactive updates on any increases in fees from Visa/MC
Free quarterly check-up/reviews including chargebacks, interchange, risk management and other factors affecting your business
"Plain English" explanation of all charges in relationship to Visa/MC
Updates on new rules, procedures and laws that may affect your business, such as Payment Card Industry (PCI) Data Security Standards changes or Interchange Rates
While our company headquarters  is located in Pittsburgh, we have offices and representatives in Chicago, Indianapolis and Cleveland with affiliations in Houston, Louisville and St. Louis.
Our local service and support is enhanced by our relationships with national processors. Together we provide a broad range of transaction processing, from Point of Sale and Internet card processing to stored value card programs and Gift Cards. We provide authorization and settlement processing services for all major credit cards.
We, and the processors we partner with, work with over 575,000 Merchant Outlets nationwide, processing over $60,000,000,000.00 (60 billion) in annual Visa/MC sales volume. This is approximately $104,000,000.00 per day and over 1.5 million transactions per day.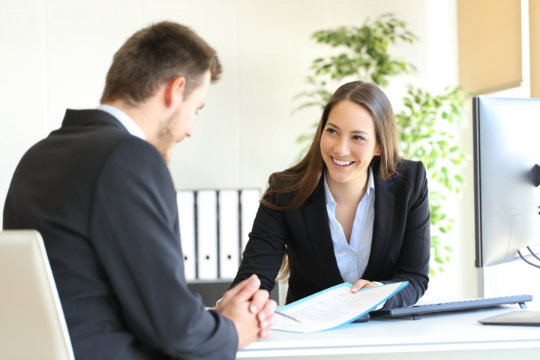 ---
Simplified Merchant Processing is a registered ISO of Wells Fargo Bank, N.A., Concord, CA.
Simplified Merchant Processing is a registered ISO of Fifth Third Bank, NA, Cincinnati, OH
Simplified Merchant Processing, LLC
215 Harris Drive
Elizabeth, PA 15037
(p) 412-897-6515
(f) 412-896-4017